Email Open & Click Notifications
We send notifications to your Gmail when a contact opens your email or clicks a link.
Isaac Oslund
Stayed up all night

- Couldn't sleep so I completed updates to Gmail extension! New features all live.

7:25am
Cal Jackson
Hurry Hard!

- Hey guys I'm looking for a second and third for the Cashspiel this weekend. Anyone interested?

7:12am
Eric Wein
Leafs are terrible

- I've pretty much given hope for this decade. The ONLY thing worse would be being an Oilers fan... pre Connor.

6:51am
Corey Wagner
Did anyone read my email?

- I forgot to track my last email... just want to make sure everyone read it.

Mar 17
Email Templates for Gmail
Optimize every aspect of your outbound emails. Use our email templates features for yourself or your team.
Send more emails, faster
Create, sort, and insert personalized templates from your compose window with our interface. No more copying and pasting.
Track your template metrics
See email open and click data by template and get real-time insight to continually improve sales from your email campaigns.
Test your messaging
Coming soon: effortlessly A/B test your email templates and consistently find opportunities to improve performance and response.
Email Analytics & Reports
Email analytics let you see the big picture of your email successes and failures. See comprehensive data on your open and click-through rates as well as where your emails are being viewed from and what devices they are being viewed on.
---
Schedule, Snooze and Remind
Three powerful features that let you manage your emails with perfect timing.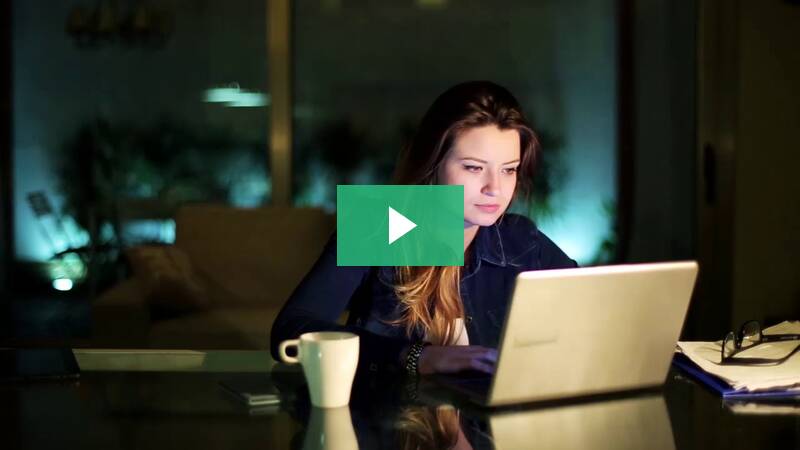 ---
Gmail to CRM Sync
Sync your emails to your CRM system right from Gmail. Select a checkbox in the compose window and Bananatag will automatically
BCC your email to your CRM. Sync works with these and many other compatible CRMs.
---
---